By Don, Aruban Boycott Contributor




A poster from The Netherlands has offered some careful observations of the current status and state of mind of one Joran van der Sloot. In his words:


More and more people are getting to know about Natalee's justice and her story. The whole world are stopping Joran but Holland. Joran is unwelcome at anywhere in the world but Aruba. He is virtually living in a Dutch prison by large.



Joran's mental conditions are deteriorating fast. He cannot lie as good as he used to be. His most recent lies about his academic records are making the Dutch professors really mad. He has flunked all his Math courses, and he cannot graduate and get a degree.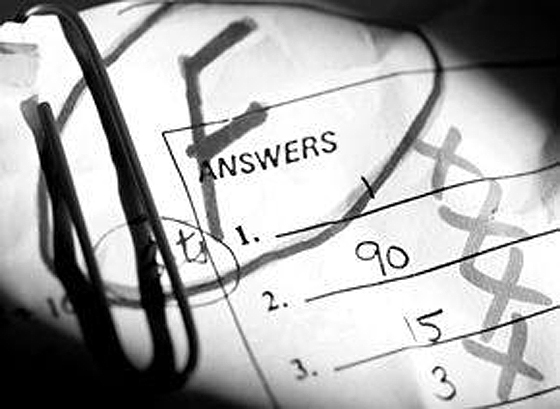 We at "Boycott Aruba" are pleased to hear from responsible members of the Dutch community and we will publish any commentary that is presented with the care of this contributor. We are reminded that Peter de Vries called Joran's book "mendacious" and we remember several members of Dutch Law School faculty characterized the Aruban investigation as amateurish and absurd.